PDF use cases you can upload with Tiiny Host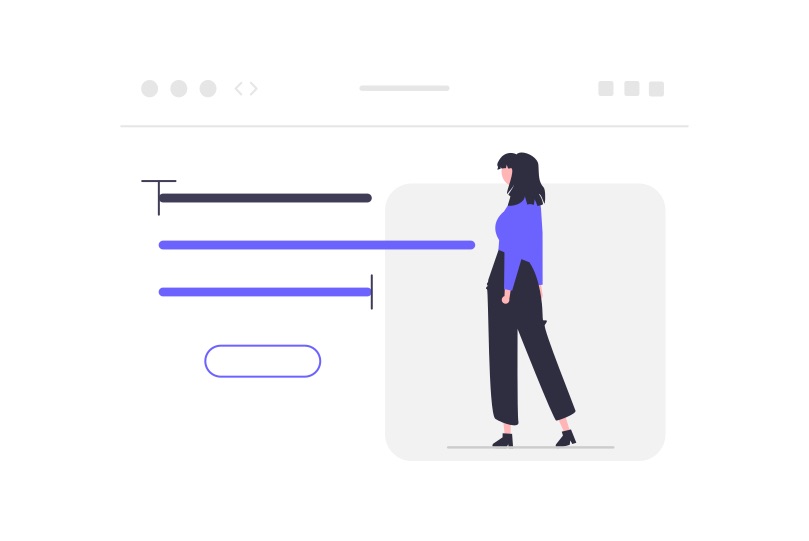 CVs & Portfolios
Showcase your talents, and promote yourself. You can easily send a link of your CV or publicise your CV for more job opportunities.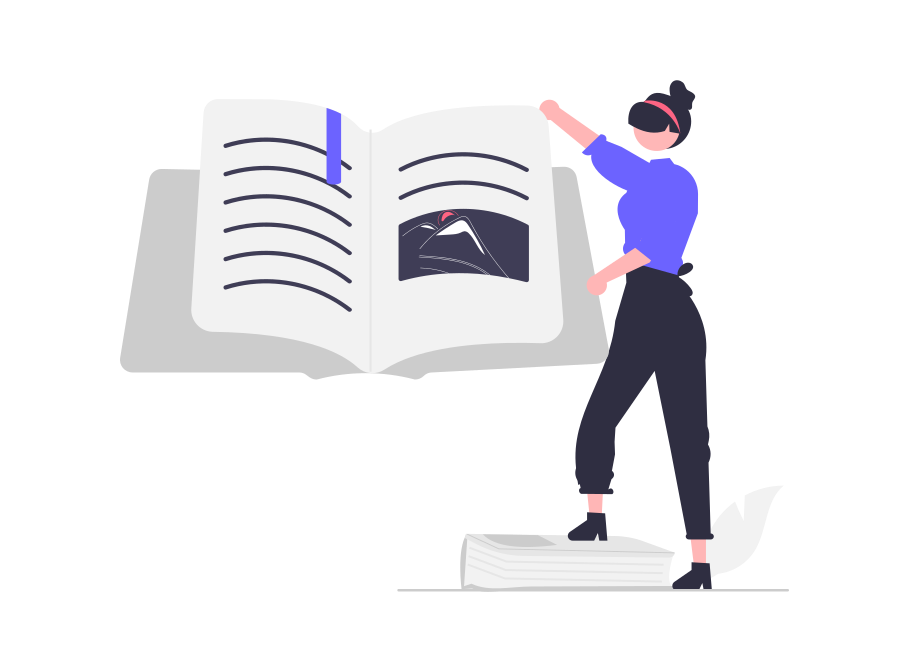 Digital Catalogue / EBook
Publish fast, distribute faster and never worry about version control.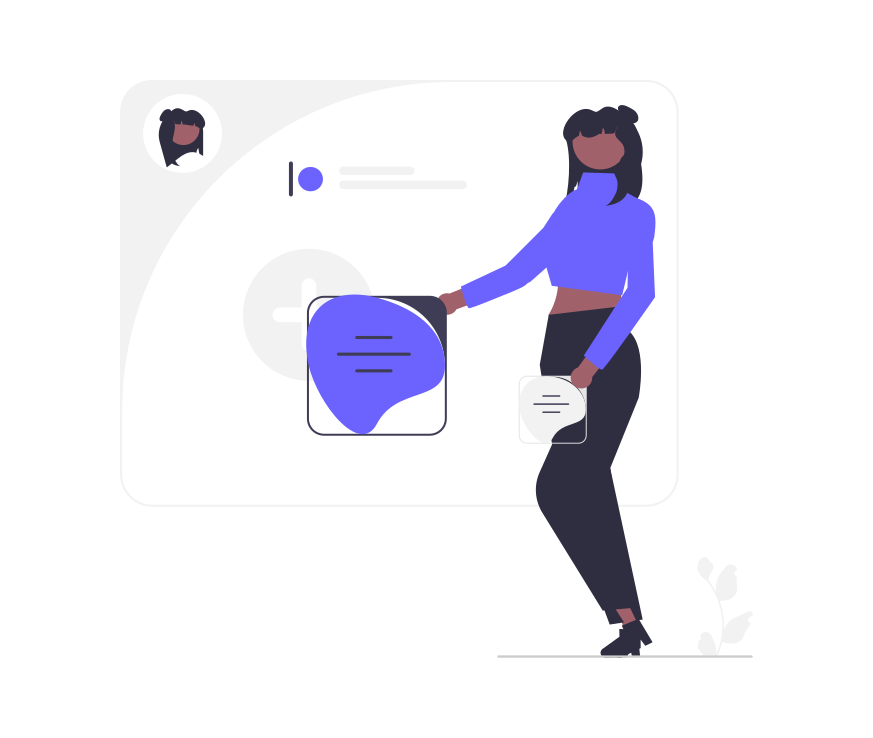 Important Documents
Share copies of your important documents in private. With a simple toggle, you can password protect your documents. Only gather feedback from those you have chosen.