If you're a developer, you might have heard about the 100 DAYS OF CODE CHALLENGE. But if not, then stay tuned. We've explained the 10...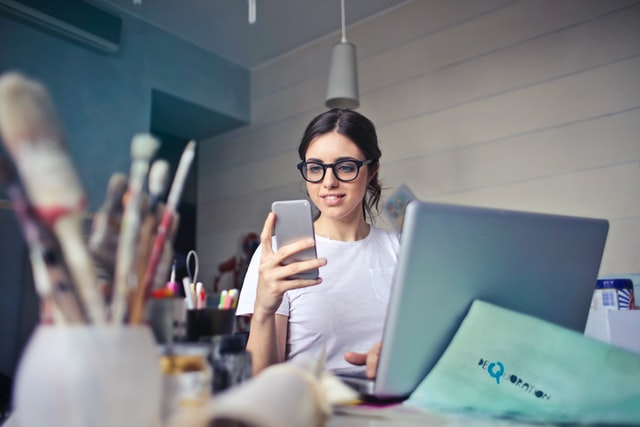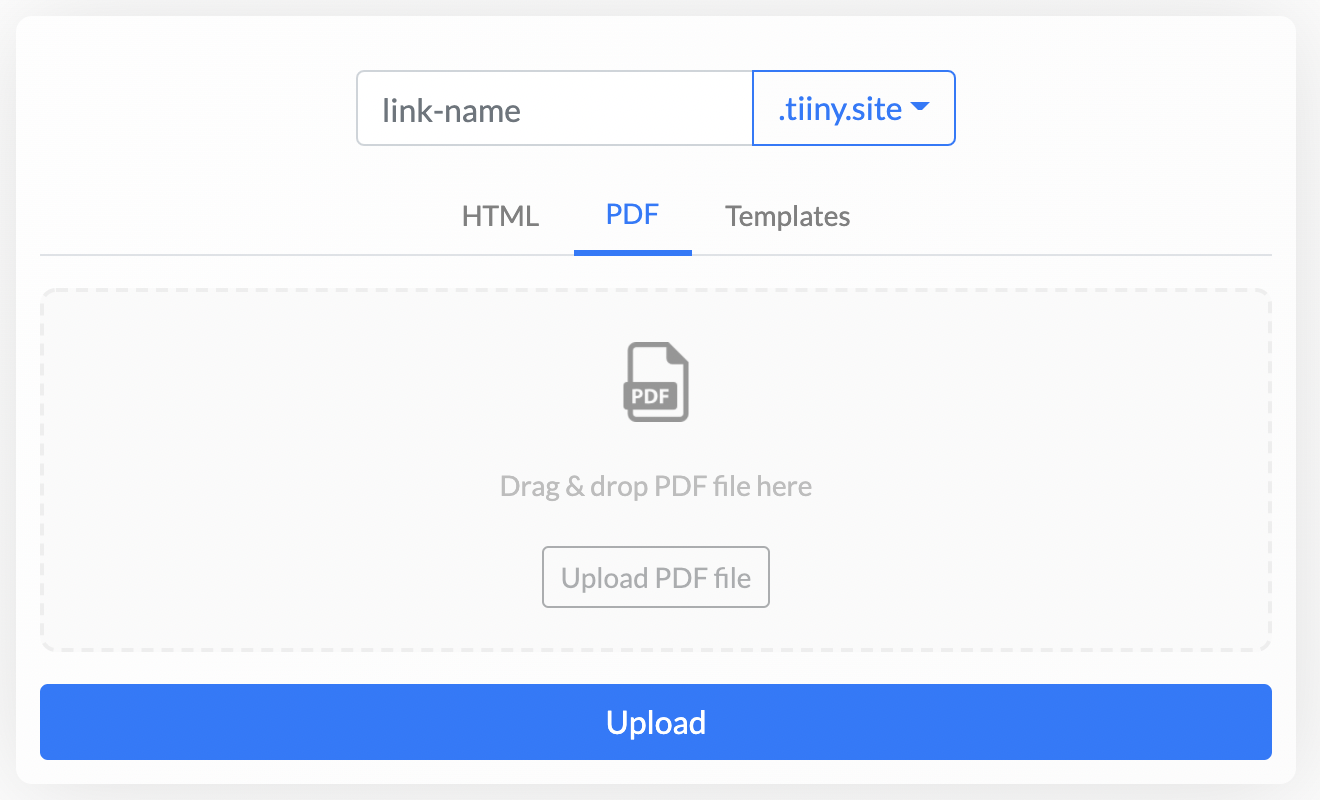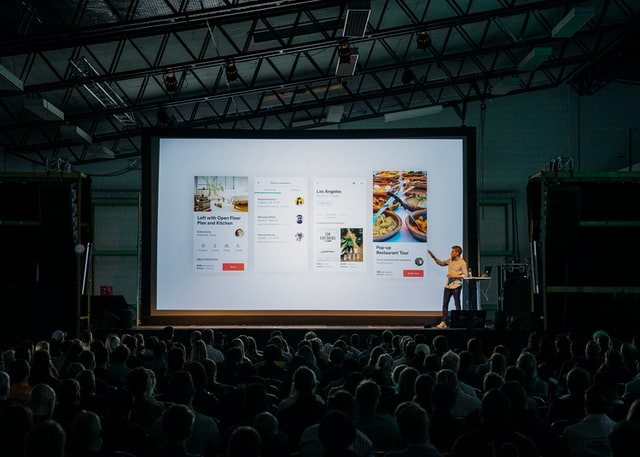 Web Hosting 101 - A complete Guide
When setting up a website, there's nothing better than a complete guide on hosting. After all, a website doesn't work without hosting...
Read More