Example of PDFs you can generate links for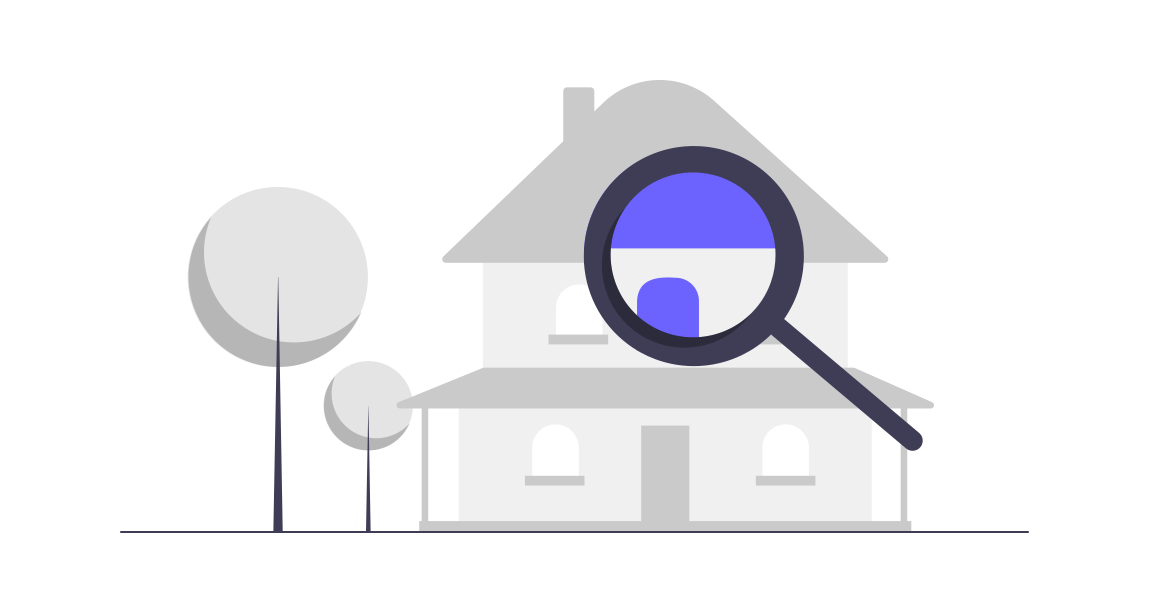 Property Packs
Property packs are hefty beasts! THAT'S why you're forced to send your potential buyer a piddly little 1 page PDF while asking them to part with a fortune! So why not host a media rich PDF that you can even password protect and check when your prospective buyer has viewed it.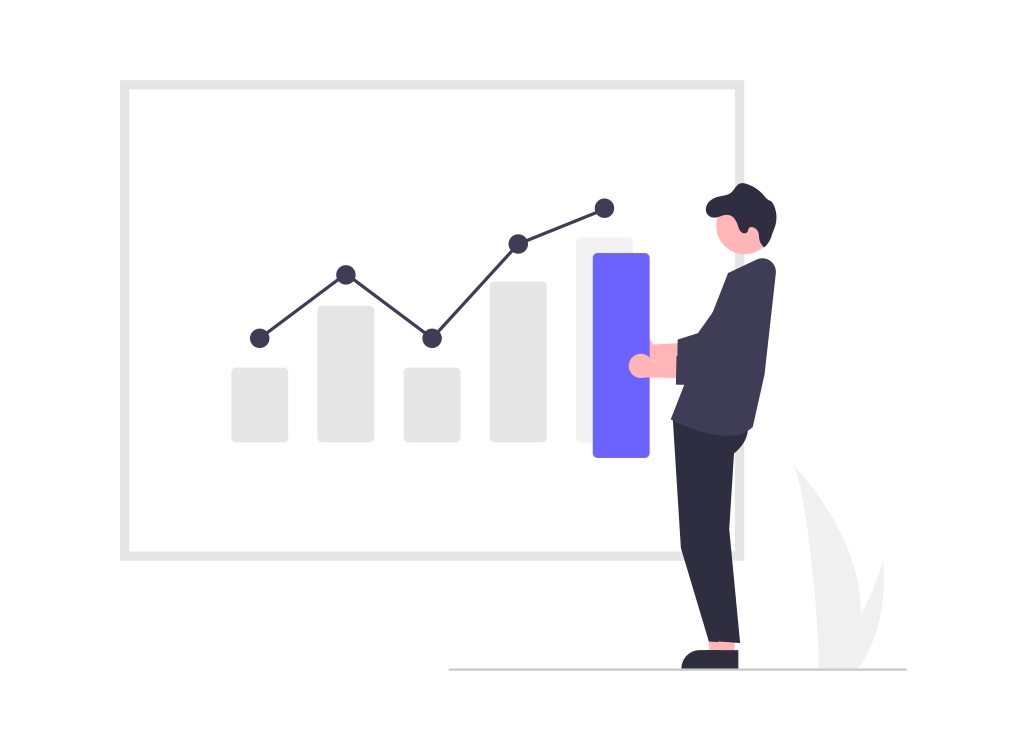 Cyber Threat Intelligence Reports
It's imperative that your corporate intelligence firm is creating informative and engaging content for your clients. That means media rich reports and huge file sizes. So why not manage them all through a single, easy to use dashboard that monitors analytics and password status?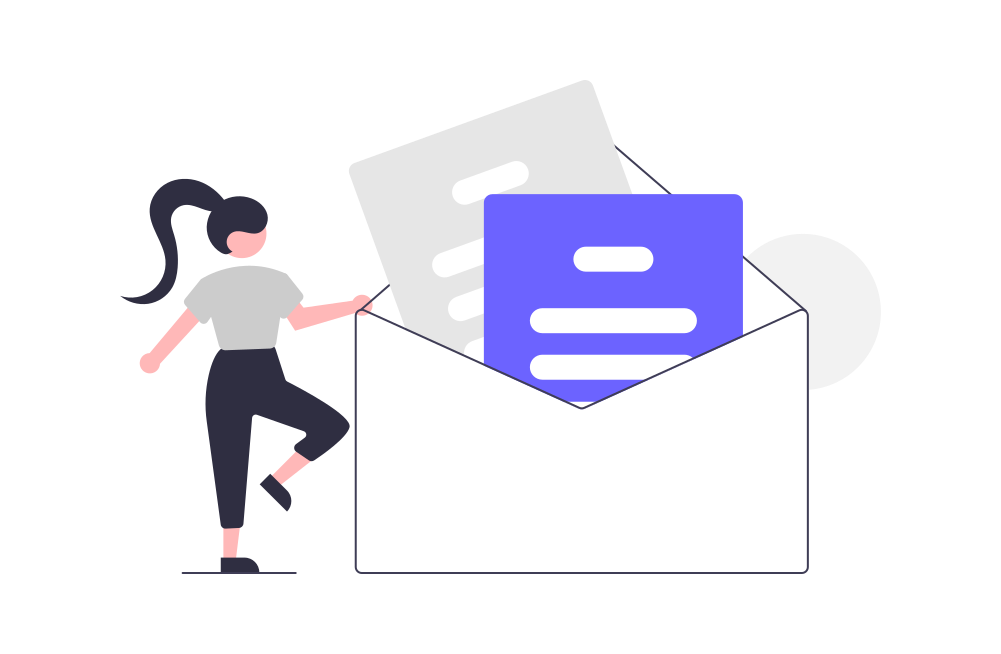 PDF Newsletters
Bombarding your audience with lengthy or bulky emails isn't convenient and hurts your open rates. Simply use Canva to design a PDF newsletter template and then drag and drop it to generate a URL through Tiiny Host. Monitor visitor analytics and dwell time so that you can optimise for success based on real-time data.