3 tips for advertising property details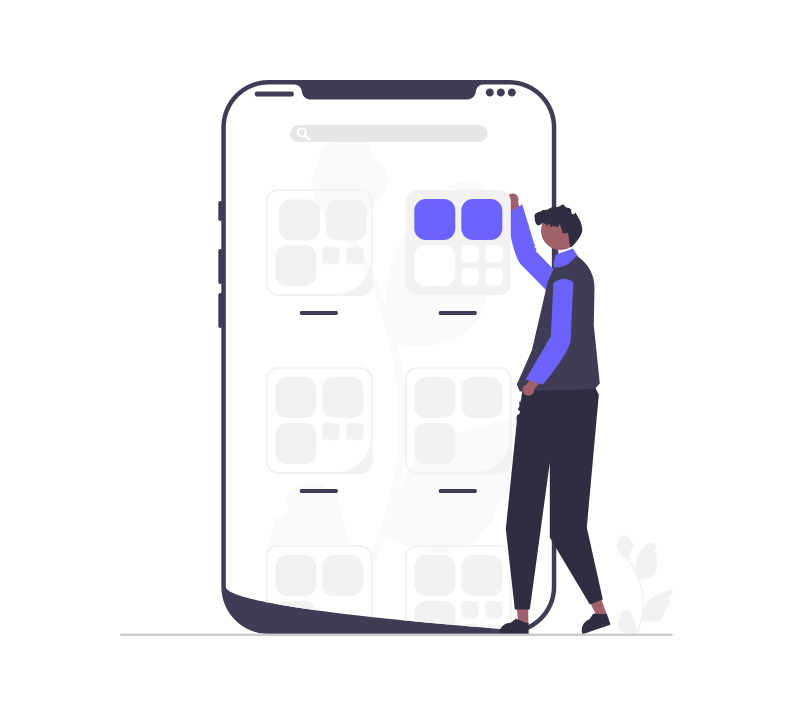 Social Media
Use every opportunity to promote your home online. So choose the platform that is best suited to your target audience.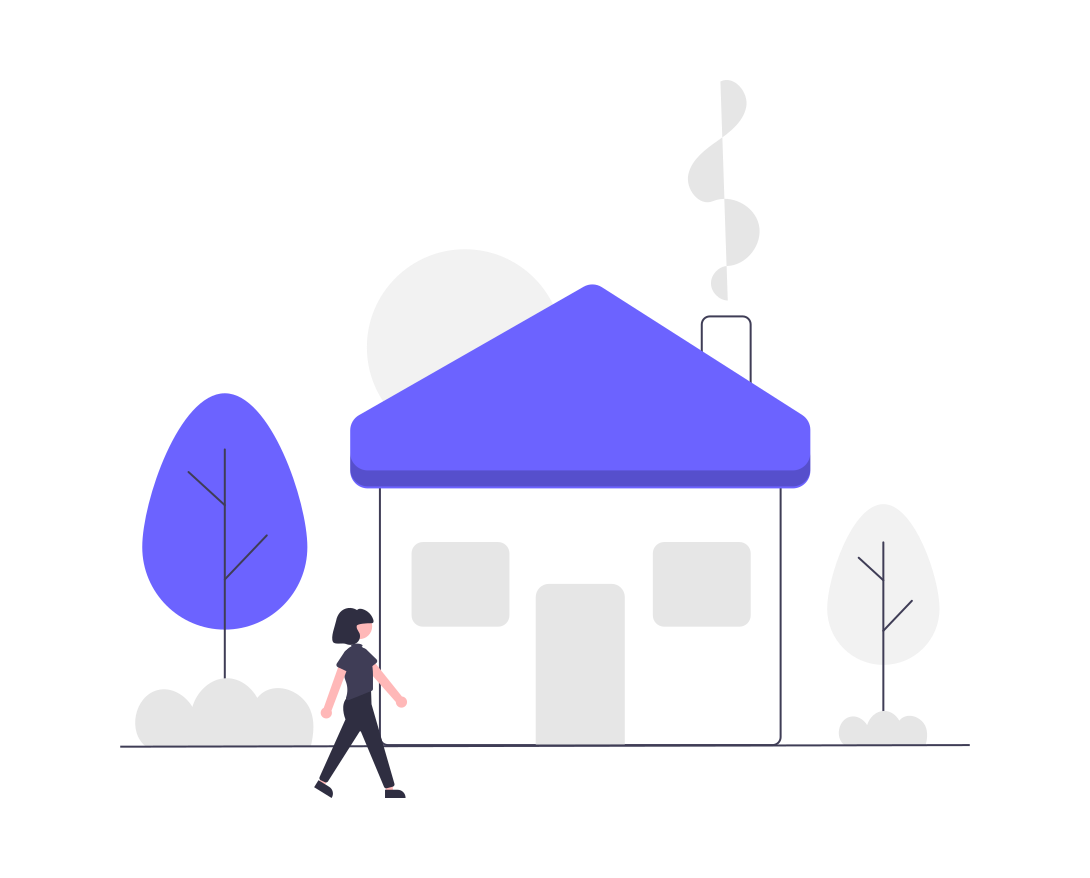 Digital Open Houses
A virtual open house that you can attend. It is an illustration of "A-Commerce," a technique for enhancing the shopping experience through the use of augmented reality.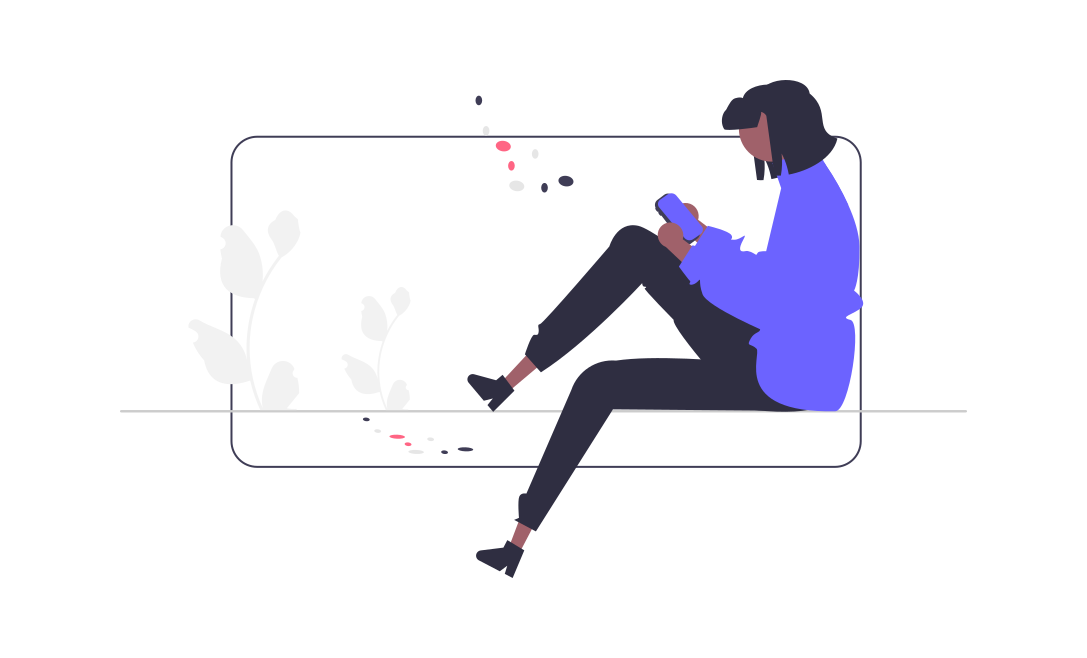 Targeted Marketing
Treat each of your customers as an individual with unique needs and desires rather than as a group.