PDF portfolios you can share with Tiiny Host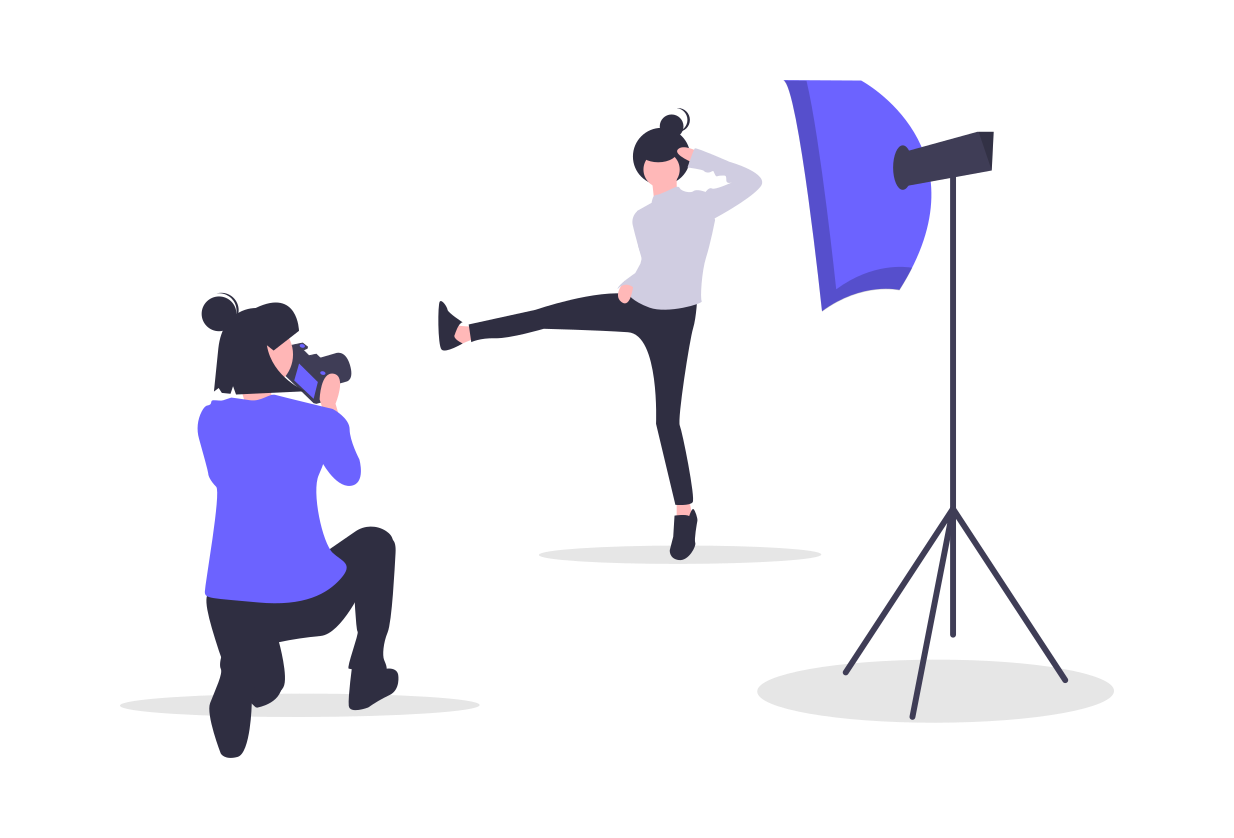 Fashion Portfolio
Win over fashion editors and clients by easily sharing your password protected fashion portfolio. Optimise based off real data through our automatic analytics.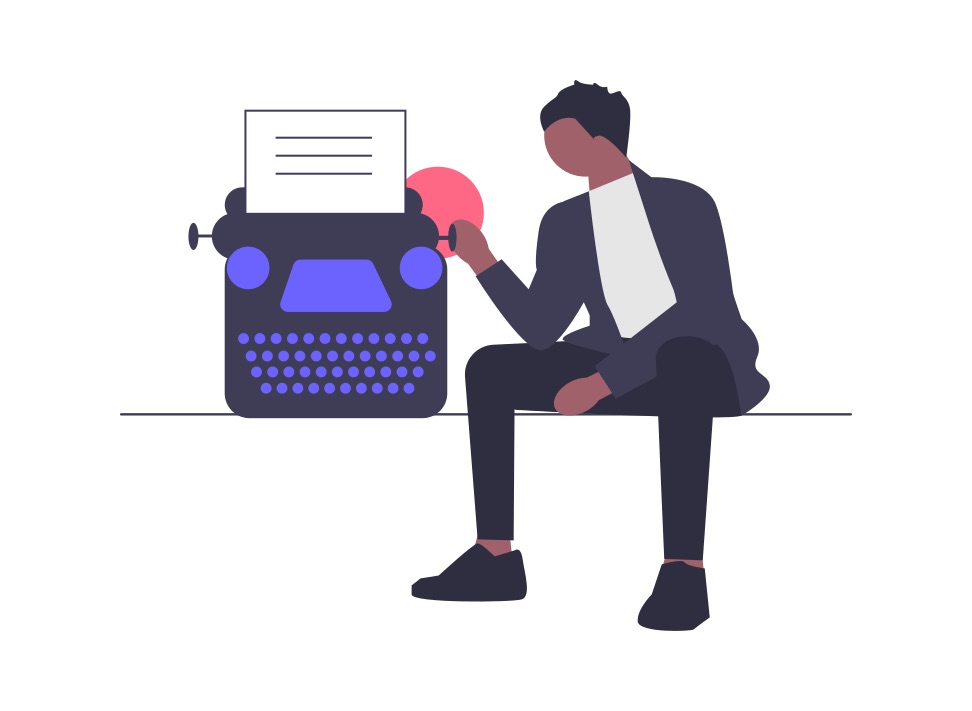 Writing Portfolio
Finally get published! No more worries over version control or wondering whether an editor has opened your attachment yet. Get real-time feedback with analytics and manage every pitch through a single dashboard.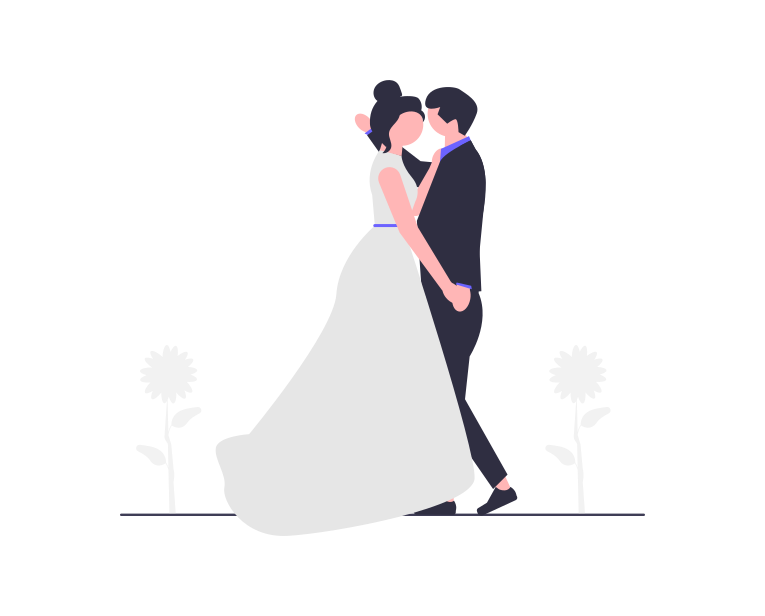 Wedding Photography Portfolio
Cut operating costs and make your life easier by hosting your client's wedding portfolio with Tiiny Host! No more wading through Amazon S3 buckets, which frees you up to focus on your clients and winning business.