Simon Sinek famously said that "most things break in the middle". After years of having your best staff moved on to other projects at the last minute, being forced to squeeze margins until your eyes pop out, and deadlines moving to yesterday, you are probably more aware of this than most.
Time is your most precious resource. You're juggling competing project priorities and demanding clients whilst desperately trying to muster the energy required to finish that "side of desk" bid to ensure it meets the request for proposal's (RFP) guidelines (even more so if it's for a public sector RFP).
Unfortunately, it's your job to ensure you bring that bid home. From planning to submission, that's a lot to deal with. So we wanted to break down the process and share the best tech tools to make your bid life that bit more bearable.
So let's break down the 3 main stages of a bid and outline the best tool for each:
The Pre-Bid (Planning)
You sense an incoming bid as you notice the bid manager stalking your emails, searching for those with "spare capacity" to help out.
You need a solid bid plan to kick things off, so we're going to borrow a tool from the project management world here.
Related: How to share a PDF as a link
Trello
you're being pulled in so many directions that you don't know which way is up. You're constantly being reminded of the importance of this bid whilst simultaneously being told to involve more junior analysts and consultants in order to expose them to the sales process as early as possible.
You're probably going to open up a boring excel spreadsheet in your frustration.
Trello. It's basically a web-based Kanban board, allowing you to organise your bid into columns representing the bid stages and assign task cards to individuals or groups in each column.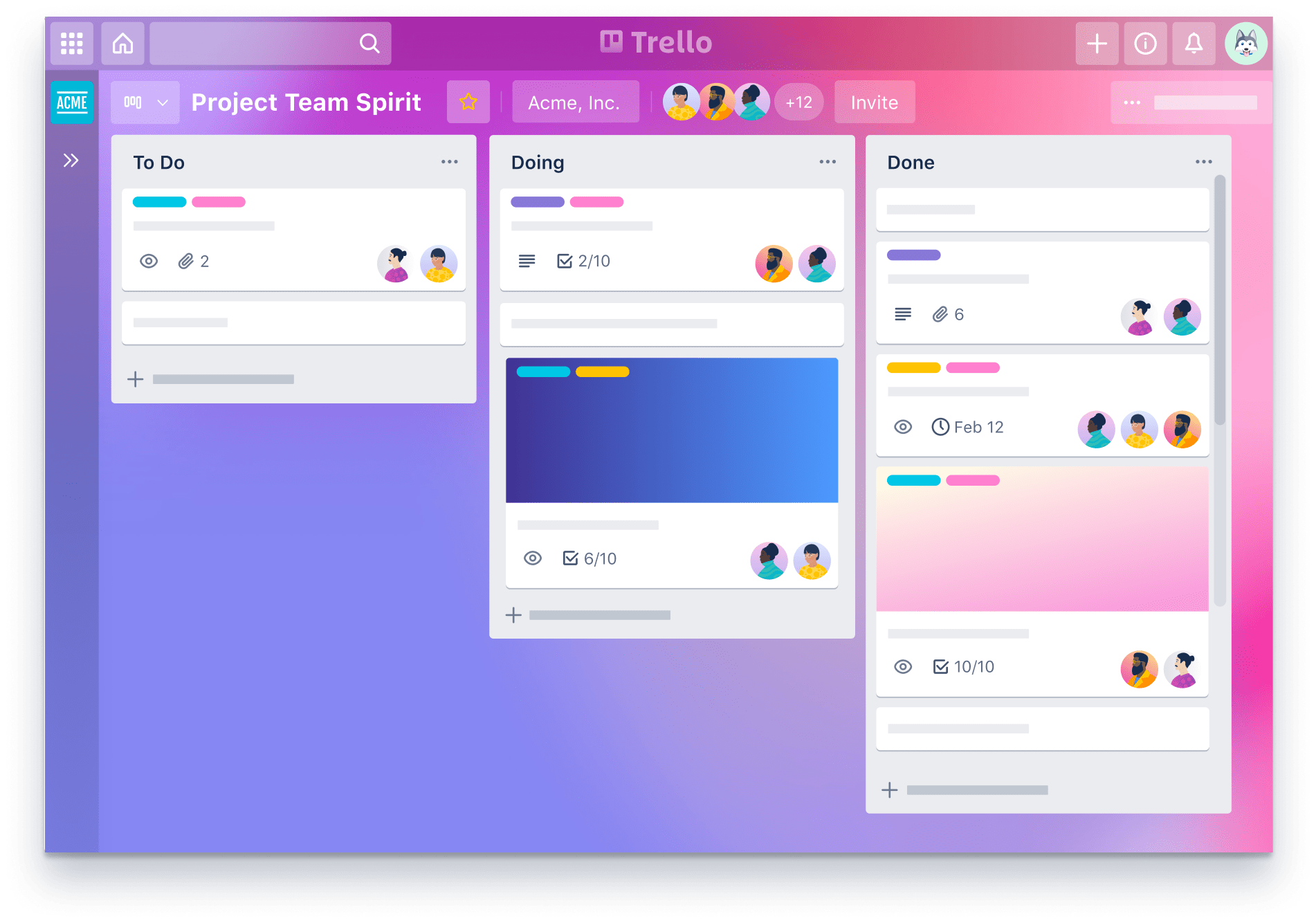 Why is this so great?
You can assign each card to an individual in the team, collaboratively take and share notes on the progress of that task and set deadlines and alarms for each of them. This allows you to maintain a condor view of progress and quickly intervene if one of the more junior members of the team is falling behind.
The user interface (UI) is almost ridiculously intuitive as well, so even a senior analyst that's never touched Agile before will rapidly upskill. Making the project management of the bid one less thing to worry about.
The Bid
Emails are flying back and forth as you desperately try to conjure up your value proposition and differentiate yourself from the competition.
BidSketch
You've tried to turn skull-crushing processes to your advantage by imposing one for the bid process. Unfortunately, every industry has their own preferred way of doing things and your senior manager is something of a dictator.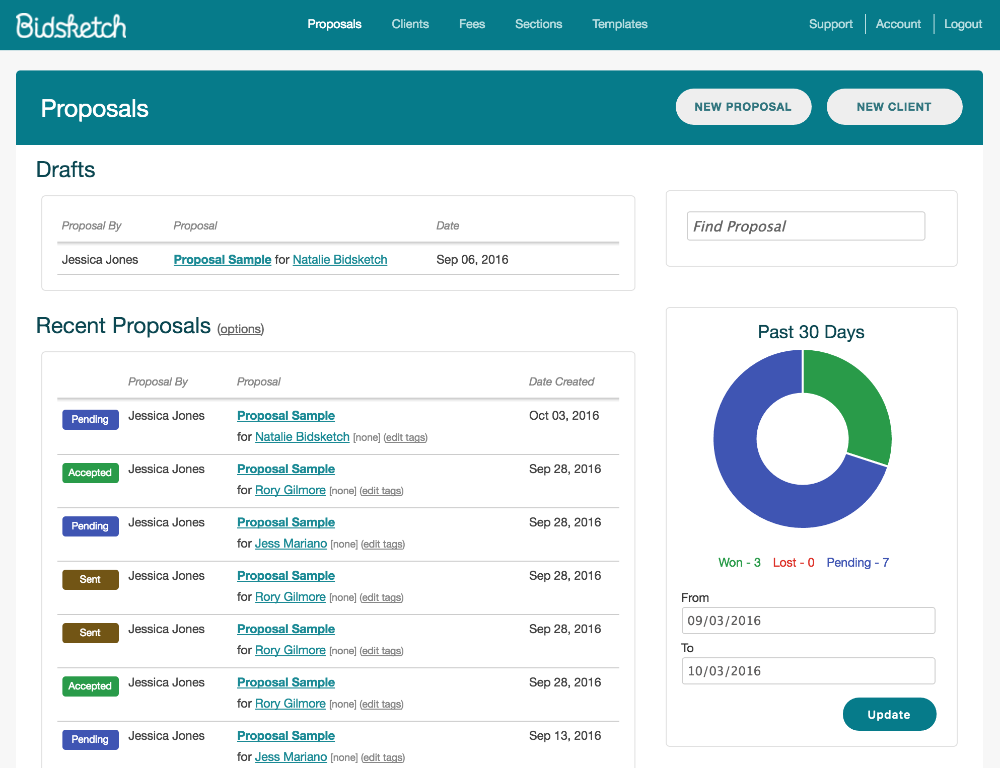 The BidSketch cuts down the time it takes to put together a professional looking proposal to minutes. It's all about optimising the process through templates and automation. Ultimately, this frees up time to focus on those areas of the bid that are actually going to generate RoI for you as a consulting manager and get you that hard-earned promotion you deserve.
Sharing Materials With The Client
The problem is that dated corporate bureaucracy is proving a hurdle to the claims of "digital leaders" that you made.
You want to prove to your client that you rule the digital roost and can leverage the tip of the technological spear. Unfortunately, your company bureaucracy means that you're forced to rely on emailing attachments when sharing client materials, both internally and externally.
This forces you to implement a version control process (great, another process) and undermines your technical credentials with your potential client.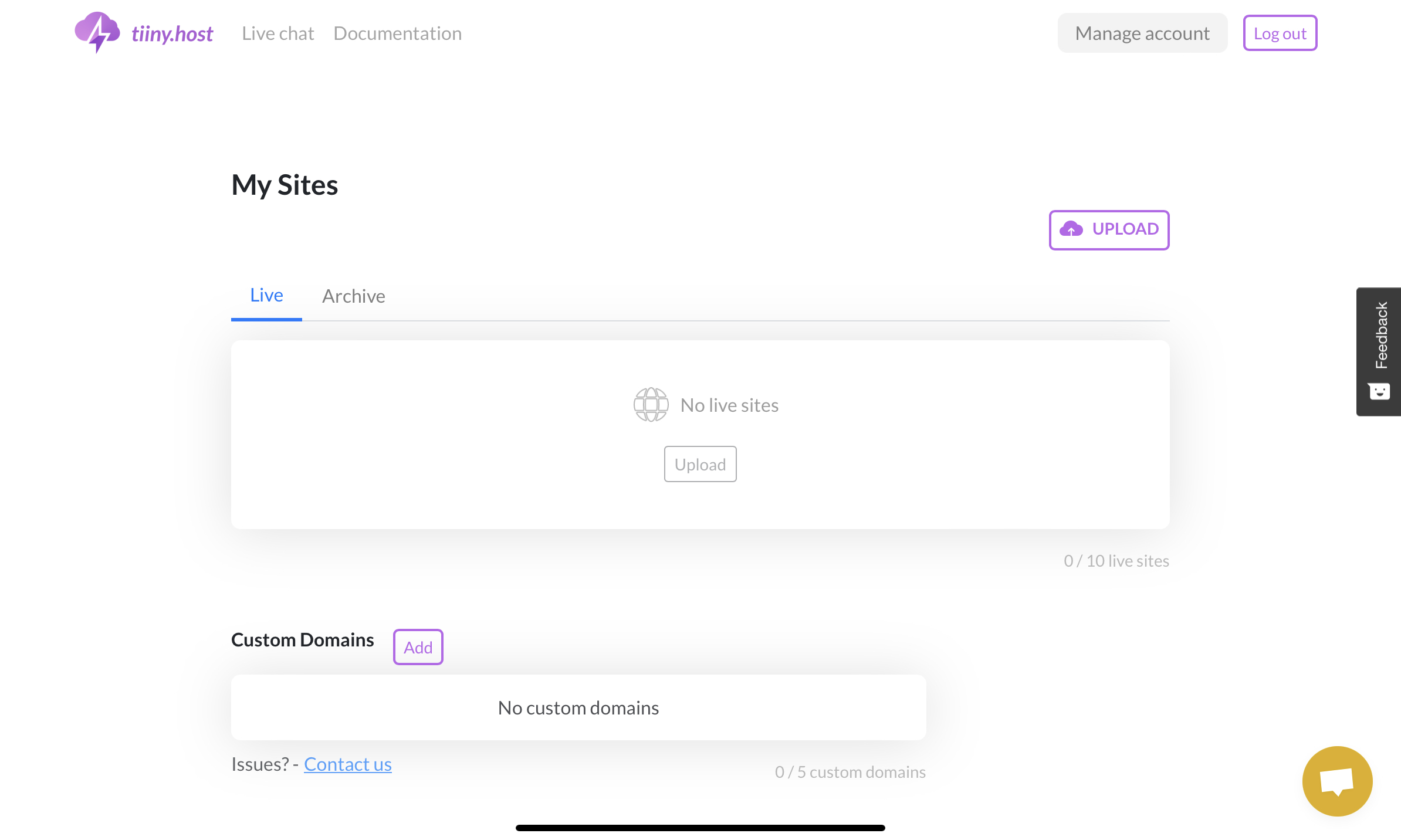 Tiiny Host allows you to share your team and client materials using a branded, password-protected URL that tracks user analytics. So you can see who has accessed the materials and where they have been focussing their attention. Just drag and drop your file(s), name your site and click "launch".
It's perfect for sharing materials and building small website showcases. The best bit is that there's zero requirement to link to your company domain (although they offer that service if you wish). This avoids all the bureaucracy you've come to hate.
Related: Effortlessly track who views your content with analytics
The Bid Is In
You finally close your laptop and heave a sigh of relief. The bid's in, it's with the Gods now and the bid manager has moved on to their next victim.
At least, that's how you used to greet the submission of a bid. Use these 3 tools to save time, effort and improve your chances of winning the bid. You never know, it might even get you a bigger bonus at this year's performance achievement chat.