We live in a world where we are unfortunately bombarded with requests for our personal data. App after app want you to sign up with your name, email address, date of birth etc. before they can be of any use to you. However, there are a few registration-free gems out there.
Here are 8 I really like:
1. tiiny.host — Super simple static web hosting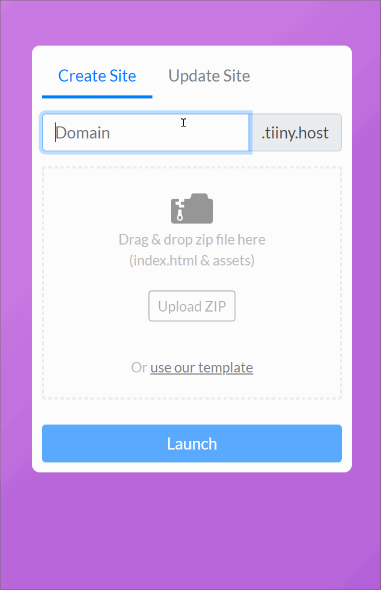 Web hosting should not be so hard these days. Tiiny.host is a very simple tool to publish your static site or share a PDF. Just zip up your files → enter a subdomain → upload your zip and you're live!
Sites you upload automatically disappear within 7 days (although you can upgrade to keep them for longer). It's perfect for testing out a template you've downloaded on a live server, or sharing your web designs with others.
2. Mailinator — Temporary email inbox

Mailinator is perfect for preserving your anonymity by providing you with a temporary inbox for any-email-address@mailinator.com. That means you can sign up for an app with anything-you-want@mailinator.com just to receive a confirmation email, or a voucher code, or test your app is sending emails successfully.
Be warned though — Anyone can access anyone's temporary inbox so don't use it for anything sensitive, and try not to use common mailboxes such as joe@mailinator.com.
3. ImprovMx — Free email forwarding
Just bought a cool new domain and want a few email addresses with it? Yes, you could pay for each new email account. Or, you could easily set up and forward many to one. For example you could configure support@mynewsites.com, hello@mynewsite.come and sales@mynewsite.com all to forward james@mynewsite.com.
It's all very quick and easy to do with ImprovMX and presented in a slick UI.
4. Veed.io — Video editing made simple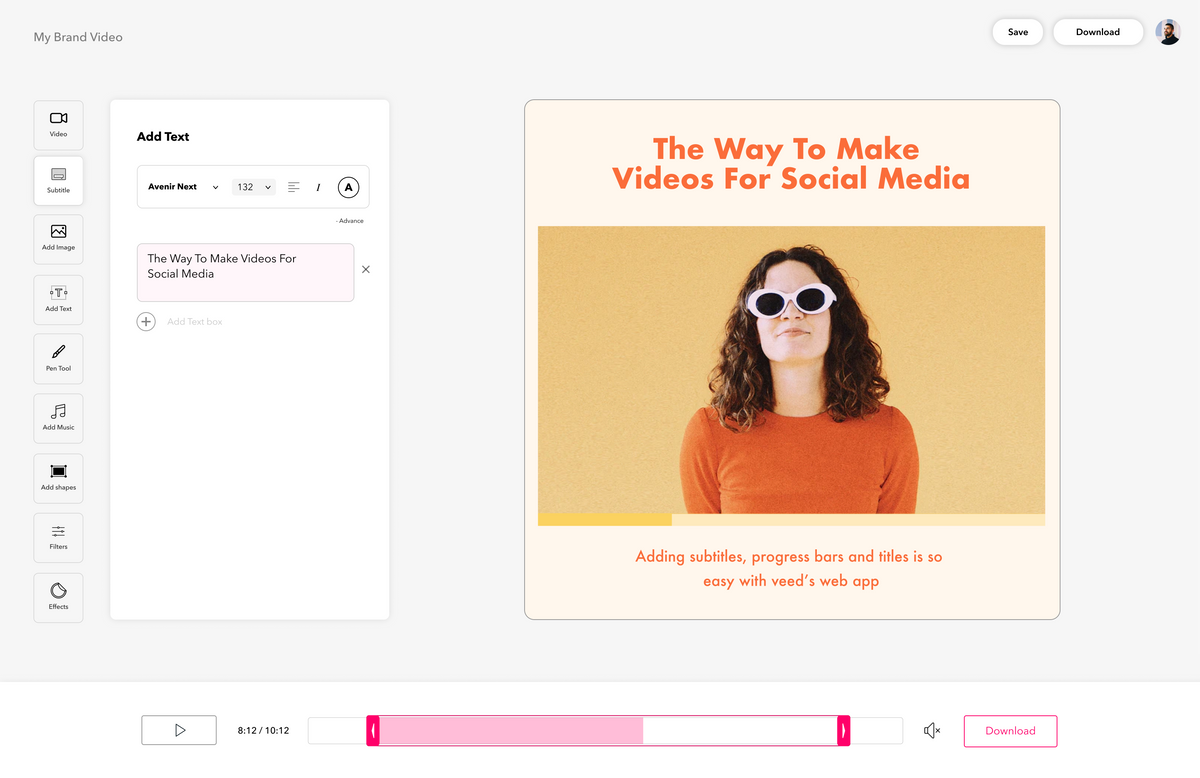 Video content is all the rage these days, especially on social media. However, video editing software has always been reserved for those experienced pros. Veed.io have completely changed the game. Upload your video and you're instantly navigated to the simple editor where you've got a perfect set of useful features you can apply in seconds.
Once you're done, you can download your masterpiece for free if you happy with a watermark, or upgrade to remove it.
5. Photopea — Online photo editor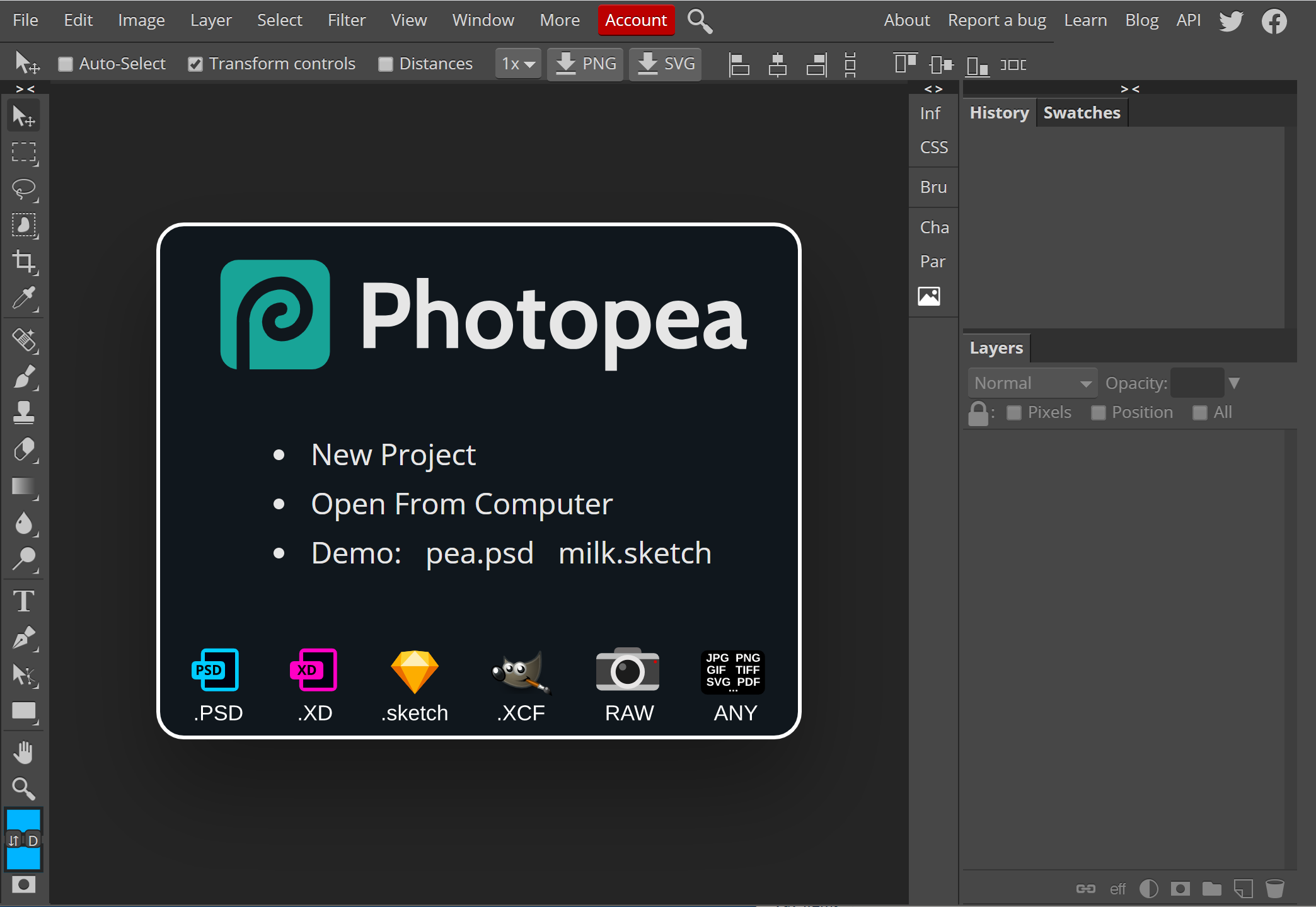 A very powerful photo editor that runs completely in your browser. It's a fantastic free alternative to Photoshop. The best part is that the landing page is the tool, so you can get editing straightaway without having to go through any sign up flow.
6. JumpChat — Video conferencing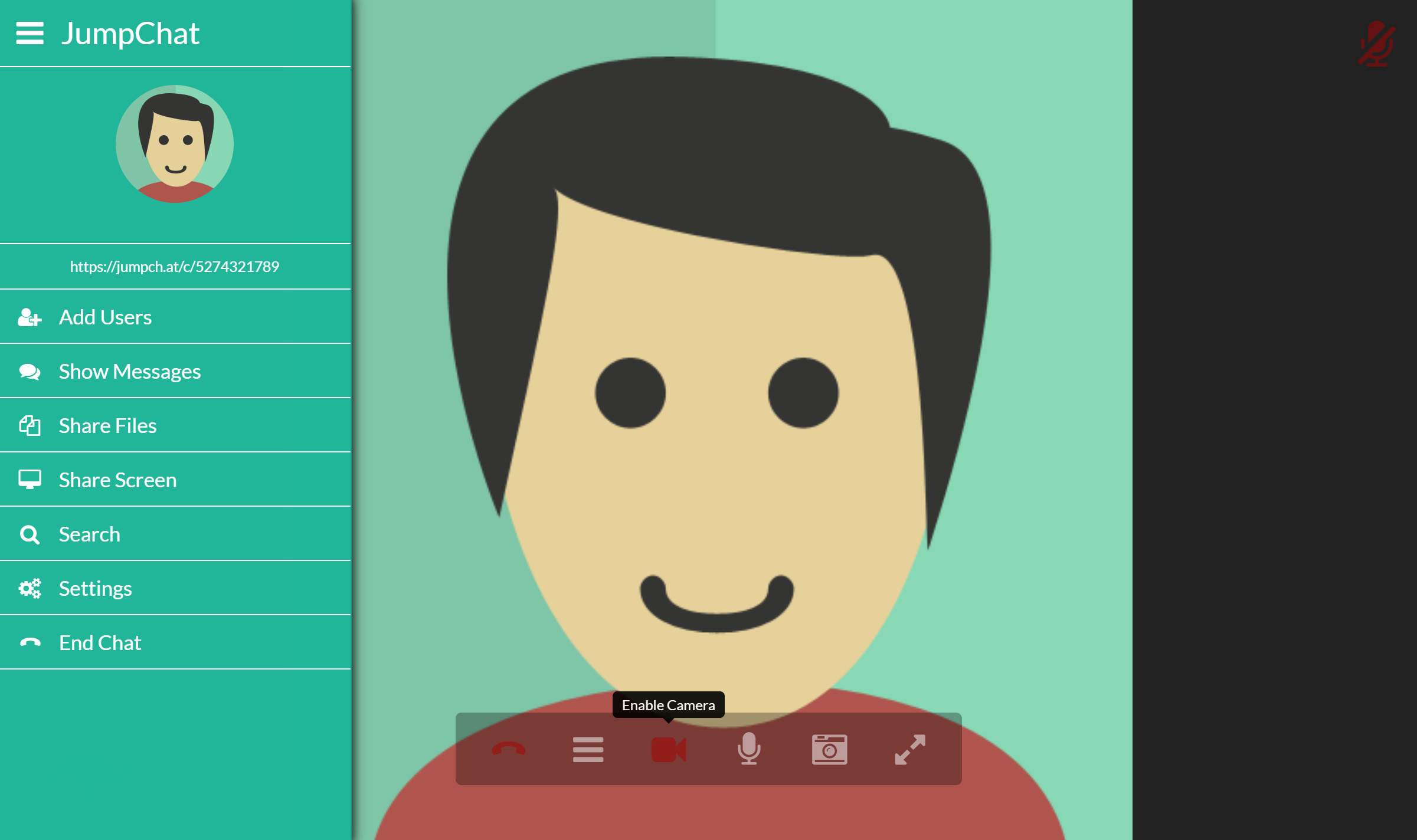 Remote working is only growing in popularity and so too are tools to support the environment. JumpChat is just like any other video conference tool except there's no need to register. Beginning a JumpChat will generate a unique link which you can then share with your fellow remote workers to join.
7. WeTransfer —Large File Sharing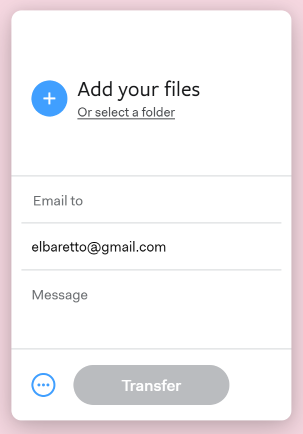 A very simple tool to send large files across to people. They do require your and your recipient's email addresses for obvious reasons, but that's it. Just enter those details, upload your files and hit send. Your files gets uploaded to WeTransfer's server and your recipient receives an email with a link to download your files. Simple.
If you're concerned about security and would rather share a secure link, then it might be worth hosting the file and password protecting it instead.
8. UberSuggest — SEO Keyword Analyzer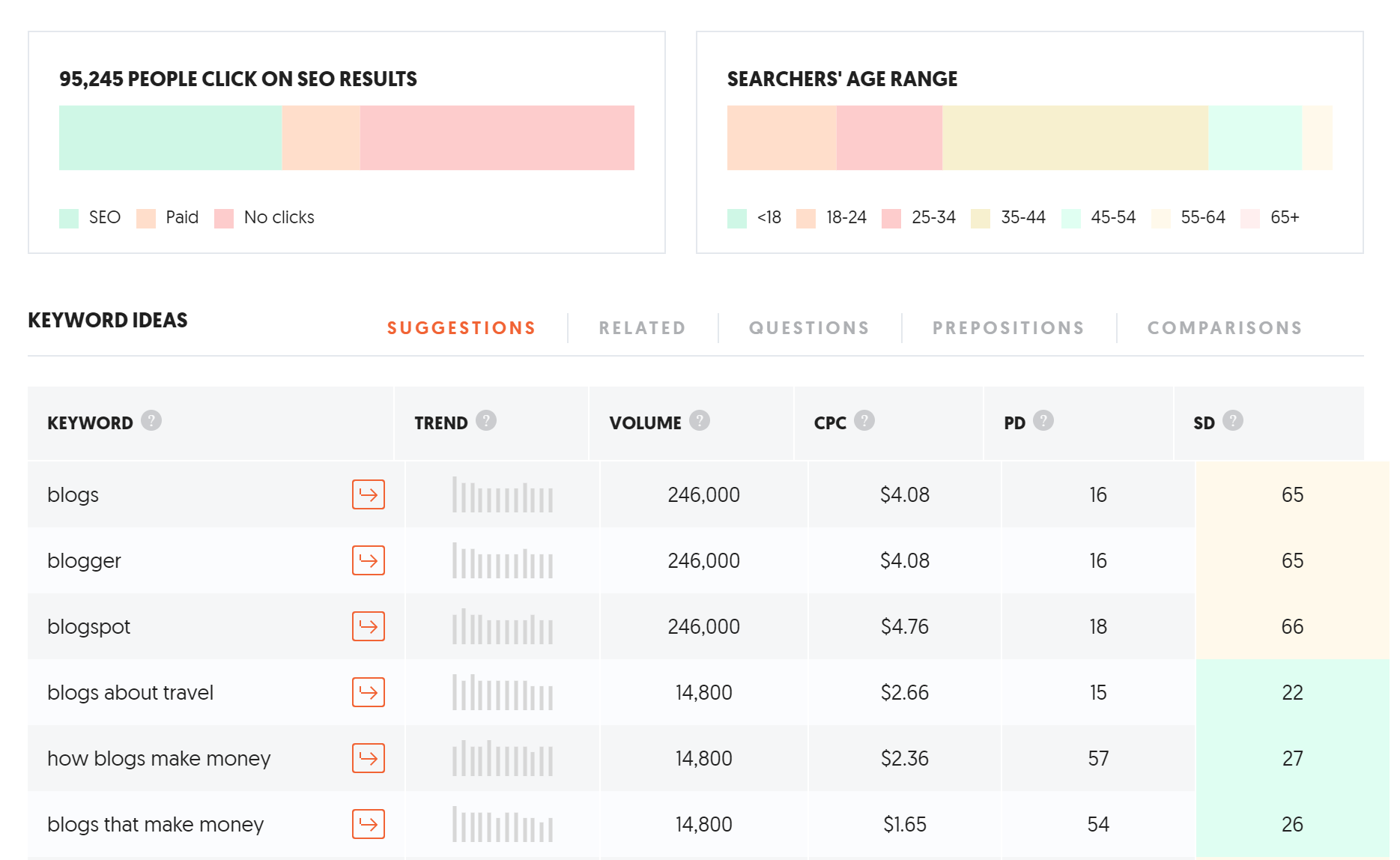 It's no secret that a good SEO strategy can work wonders for your business. UberSuggest is a handy tool to analyze & suggest keywords to better target your audience. Without registering, you can enter keywords and retrieve data on the stats such as the monthly search volume, average cost per click and ideas for related keywords. Brilliantly useful.
9. Skylum's Luminar — Advanced Photo Editing Made Simple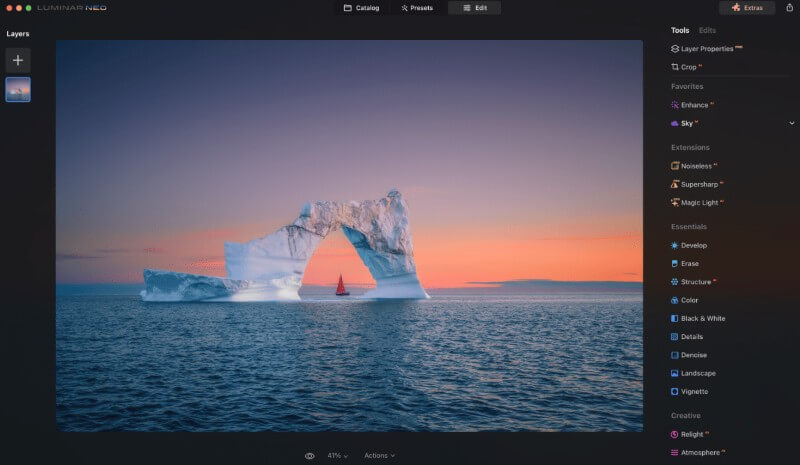 Skylum's Luminar stands out in the world of photo editing software, offering a unique blend of simplicity and advanced features. Ideal for both amateurs and professionals, it provides an intuitive interface with powerful tools like layers, masks, and various adjustments. Luminar excels in transforming ordinary photos into stunning visuals with minimal effort. Its versatility as both a standalone app and a plugin for other software makes it a must-have for enhancing your digital photography. With Luminar, every snapshot is an opportunity to create a masterpiece.