Web hosting for small businesses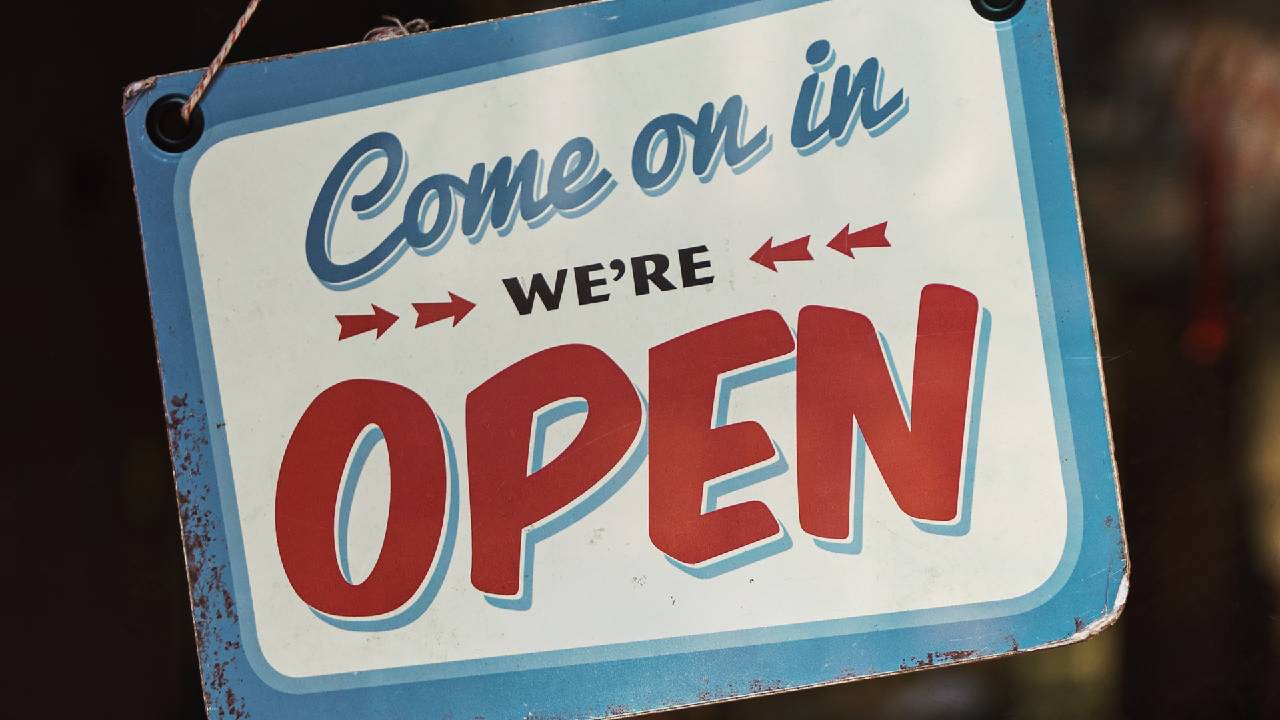 In this article I will tell you what is the best web hosting for small business and I will explain everything you need to know before picking a hosting provider.
Let's go, step by step,
Before telling you which hosting for companies is the best, first I need you to have a clearer, shorter, and easier to remember concept about web hosting.
What is web hosting?
It is the space that you rent on the internet to put the website of your business.
Just as there are physical premises, and someone rents them, the same thing happens on the Internet.
It consists of hosting rent, that is, you rent a space on the internet.
What services does web hosting include?
There are many services that you can include, web hosting companies mainly include
There are many more services such as applications to create your website, applications for security, etc.
What services should I look for when hiring a hosting provider?
As I mentioned in the first example, web hosting is like a place that you can rent, but on the internet.
Just as it happens in the premises physically, they include the basic thing that is light and water. Web hosting will not always include a domain. You have to know the difference between hosting and domain, because they are different services, that although they are sold together mostly, but still they are different.
If you are going to buy your domain separately (which is a good idea), you should know how much a domain costs and what are the different types of domains so you know which one to choose.
Few offer you what they promise, I know because I have already tried the service of the best known.
The reality is that there are some basic things beyond the technical that you must consider choosing a good hosting service.
In this article, we will talk about paid hosting because we consider that free hosting is not a suitable solution for entrepreneurs.
This guide will also be practical if you want to change hosting, and you want to know what you should review when hiring and avoid the bad providers that offer cheap domain and hosting.
This is what you should pay attention to:
1. 100% personalized attention whenever you need it
I guess I'm not the only one here who likes to be well cared for, that's why when someone asks me:
How to choose a web hosting? my answer is clear; choose who cares for you best.
I can mention this point as one of the most important.
I say this because perhaps they offer you thousands of things in your services, but:
What if you don't know how to use them?
Who is going to explain?
How are you going to solve it?
Sure if you are proactive you are going to look for tutorials on youtube, but let's face it, we are paying for a service and the service includes customer service.
Unless the provider you hire is very cheap (or worse, free), customer service should be quality.
Your provider's attention should be from the first contact with you.
They should advise you from the choice of the plan that suits you best for the configuration problems that may arise.
NOTE: Remember that cheap is expensive, don't hire a cheap domain and web hosting provider or sign up with free providers. It does not suit you, you will lose your valuable time.
2. It should also include technical support
The best hosting must offer quality technical support and that does not make you wait days to solve any problem.
This is part of customer service, only it is more specific.
Many hosting companies charge this separately.
YOU MUST NOT BE CHARGED.
If they charge you, they are making you lose money.
A good web hosting provider helps you with the problems that arise in your service at no additional cost.
They seek to solve your problem and give a proper follow-up.
I have known providers that apart from charging, they take too long to answer.
Some only offer attention by ticket or email, this is a disadvantage, because you don't know when they will answer you.
3. Security and availability of your website
This is very important to choose a good hosting service.
Security
This is another of the services that they should offer you with your hiring.
Ask the provider if they offer security and what type.
Among the basics, they must offer you regular backups of your website in case it fails, antivirus, antispam, firewall on their servers, and protection against hackers (brute force attacks).
Availability
By this, I mean that your website works most of the time.
Some providers neglect their servers and cause the service of all their customers to malfunction.
See if the hosting provider you choose offers you the availability of your services at least 90% of the time otherwise your website is not displayed due to problems with your hosting.
4. Sufficient hard drive capacity and transfer capacity for an efficient and successful site
Hard disk capacity
Some web hosting companies offer very cheap plans and as I told you before, you should not trust them.
My first bad experience in the world of web hosting was acquiring a hosting for $300 per year.
When I was able to contact my provider, he told me I had already run out of space and that I had to buy more.
From then on, before hiring a service, I always inform myself about the web hosting that exists to adapt them to each project I have.
NOTE: The unlimited financial plans DO NOT EXIST, do not be fooled by someone who mentions in their UNLIMITED advertisement and charges you $300 per year. Please review the terms and conditions of the service first.
Transfer capacity
The monthly transfer is like the data on your cell phone. Imagine that a phone company offers you 1 GB to surf the internet. When that GB runs out, you will no longer be able to browse.
Something similar happens with the monthly transfer of your hosting.
Every time someone visits your website, they will consume part of that transfer capacity.
When the capacity of the plan you hire is finished, it will no longer load your website.
For this reason, you should make sure that your provider offers you a transfer according to your needs.
NOTE: The transfer is consumed faster the heavier your website; It means that if you have only text, your site will be very light and if you have videos, images, podcasts, or downloadable material, your site will be very heavy.
WARNING: Don't trust providers that offer you unlimited transfer, it's just a hook for you to buy from. The reality is that everything has a limit and these providers hide it in the fine print.
Other things to consider
Low prices
I suggest you pay close attention to what the providers offer you.
Many will want to convince you with low prices.
The trick is to charge cheap for the basics and the rest of the services to charge them separately.
Additional Resources
When a hosting provider wants to help you, they will have some extra resources that you can use.
These are the most famous examples of resources that the best hosting providers offer their clients for free:
Search engine subscription (Google, Bing, Yahoo, etc.)
Antispam
Antivirus
Blog with tips to improve your business
Video tutorials or webinars
Conclusion
As you can see in this pre-hire guide, we saw very important aspects that must be taken into account.
If we only look at a low starting price and do not ask further about the real annual price, it will be more expensive.
We have to be more careful where we will invest our money.